Tom Southerton doesn't do things conventionally; he does things his own way. Having spent years immersing himself into music – Tom is finally ready to make a statement with his debut original album Asseverations.
All fully instrumental pieces for power trio, featuring world-class musicians Prashant Aswani and George Kollias, Tom's deep desire to explore the boundaries of playing capabilities is in safe hands.
Evidently the work of a complex mind, Asseverations is the amalgamation of Tom's life experiences; a voyage through many irregular and complex time signatures with equally unusual scales from around the world. A unique and exhilarating delve into a fusion of styles, executed with virtuosic style.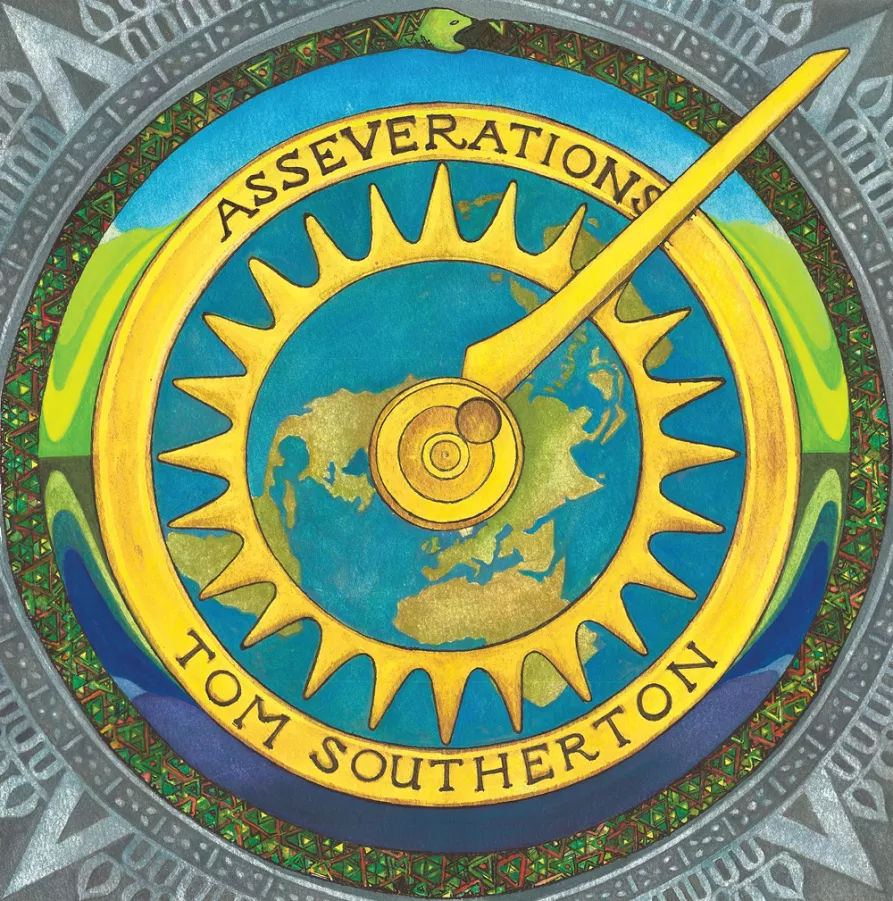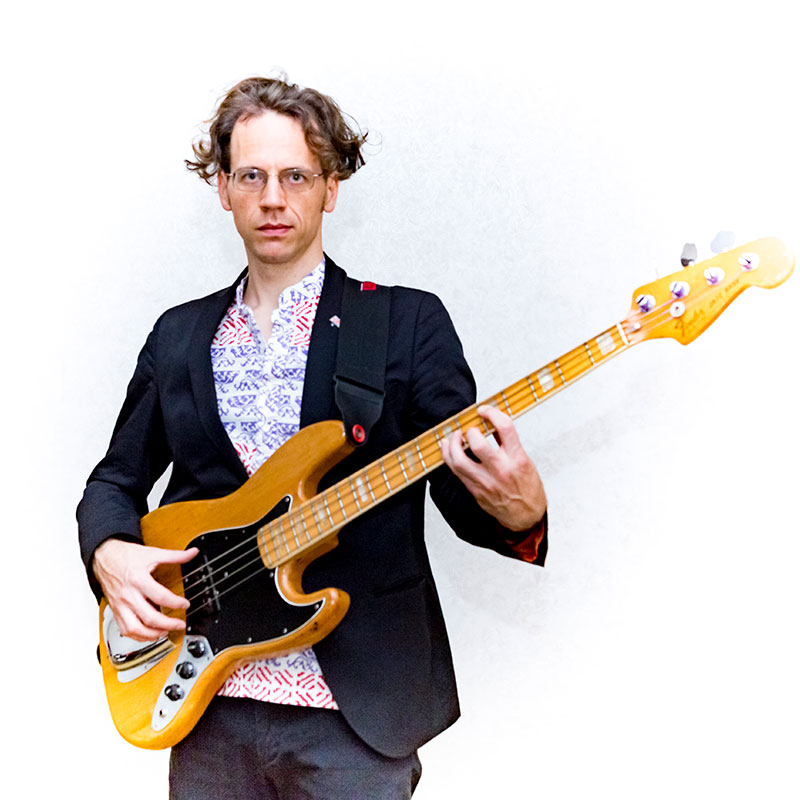 Tom Southerton
Tom Southerton is a seasoned multi-instrumentalist. His professional session career spans over two decades involving a wide range of genres and performances in many parts of the world. As a working musician his main focus has been playing the musical works of others until now.
Currently based in Japan, Southerton plays freelance and leads Cycles of Trio, his jazz fusion three-piece. An advocate of intricate play, Tom encourages musicians to the limits of their playing capabilities to discover new ways of being heard.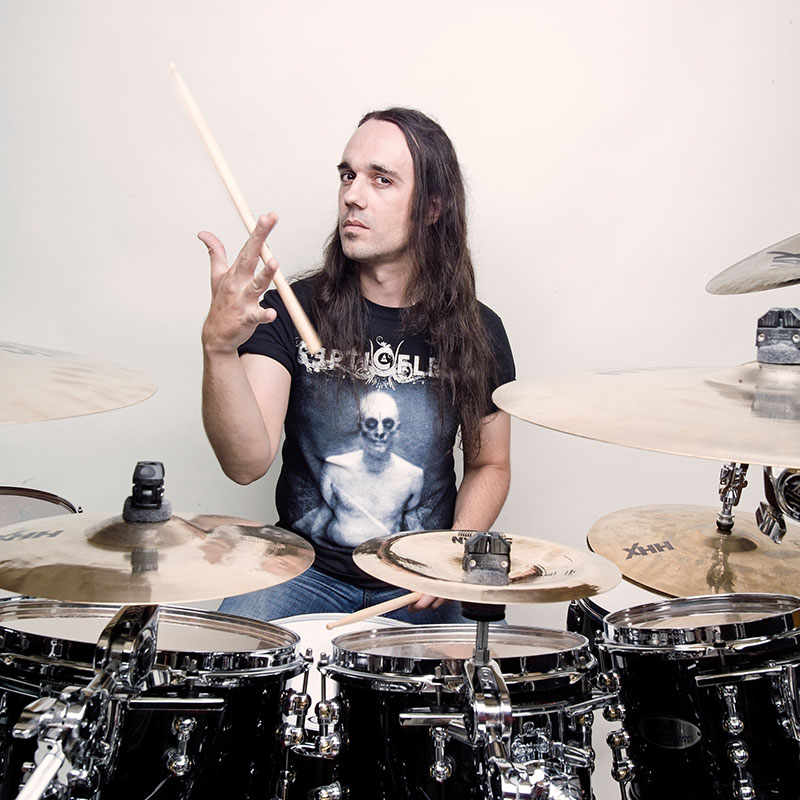 George Kollias
George Kollias stands firmly at the forefront of technical drumming. Unrivaled by his peers, his speed and style underpin his overall playing ability and is capable of achieving speeds up to 280BPM.
More famously known for his drumming in death-metal acts such as Nile and Nightfall, Kollias brings with him a plethora of experience as well as the dexterous requirements necessary for Asseverations.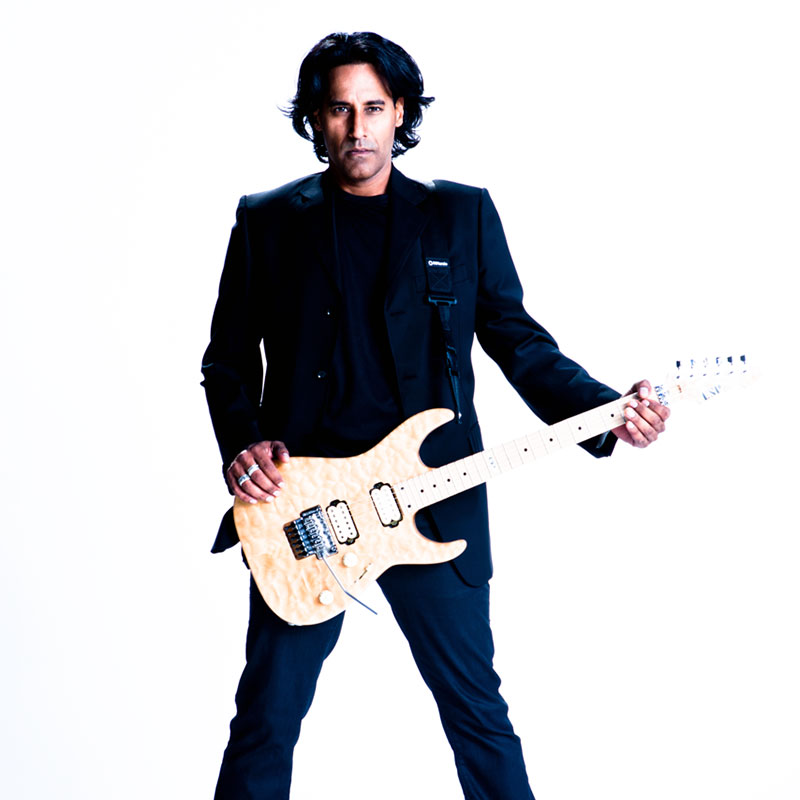 Prashant Aswani
Prashant Aswani is a contemporary 'great' of guitar playing. Inspired by the sounds of Zakir Hussein, Yngwie Malmsteen, Rush and Led Zeppelin, Prashant has been making music since receiving his first guitar at 13 years old.
Aswani's debut album was recorded whilst he was still attending Berklee College of Music and has since gone on to record and tour with acts such as Jose Pasillas (Incubus), Christina Milian and Justin Timberlake.
There is a story behind all our lives and we share the same universal struggles.
These aspects of life were major contributing factors to my process of becoming who I am and creating what I have.
I can only talk about principles I have identified through direct personal experience. Our own culture, upbringing, education and beliefs help us realise our own truths. Some of them we share easily, others not so. Here in this album I share eleven that have played a crucial role in my own life.
Ultimately I had something to say that could only be said in music. It is like the truth that can not be told, as soon as it is spoken and conceptualised it becomes other than the truth itself.
TS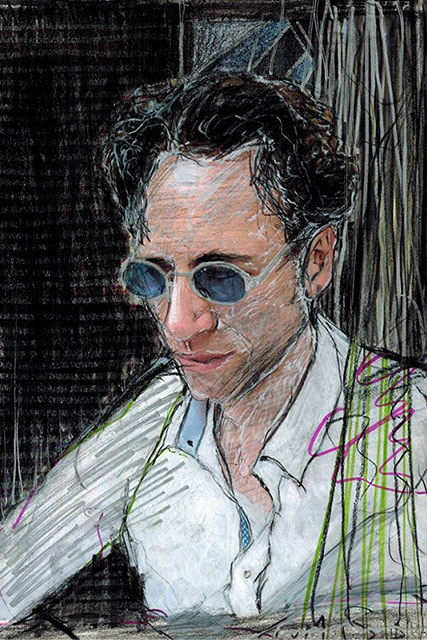 The wish to understand the un-understandable. The search to find meaning in our lives and answers to the big questions we all ask.

Thinking and logic are great faculties for gaining understanding, but sometimes profound insight can be experienced directly through stillness, serenity and objectivity.

That all important task needs doing, you might do everything else before getting around to it, sometimes you just have to flip it to get things done.

The vibrations from sound cause our bodies and environment to resonate. Our being, energy and state can be transformed with the music that we listen to and the sounds we experience.
There are many understandings of divine power, each with unique history, customs and abilities. Everybody has inspiration from someone who has shone light on their path at some time.

You have to do something to do it, we can plan and theorize, but actually taking action is bold and brings results. The only real certainty comes from our own self confidence in making it work.

The quest for truth is never ending with intentional barriers and misguided works to circumnavigate. The ongoing struggle to be truly learned and learned in truth needs sharp wits.

Representing cosmic knowledge, the snake is literal and symbolic. When majestically circling the earth it dominates the sky, striking perceivers with a sense of awe.

Defined in many ways and lived as part of our noble quest for righteousness. We may not realise we have forgotten and discover that we need to re-assert our sovereignty.

A powerful way to prepare for the future life you want to live and self you want to become. The greater the accuracy of our visions and belief in them, the greater the realizations.

We can zoom in and out, travel inside our minds, have outer body experiences and transcend dimensions, realities and existences. Nothing can be taken for granted.